BOLOGNA LICENSING AWARD 2020: tripletta di Victoria Licensing & Marketing con Barbie premiata in 3 categorie!
22/05/2020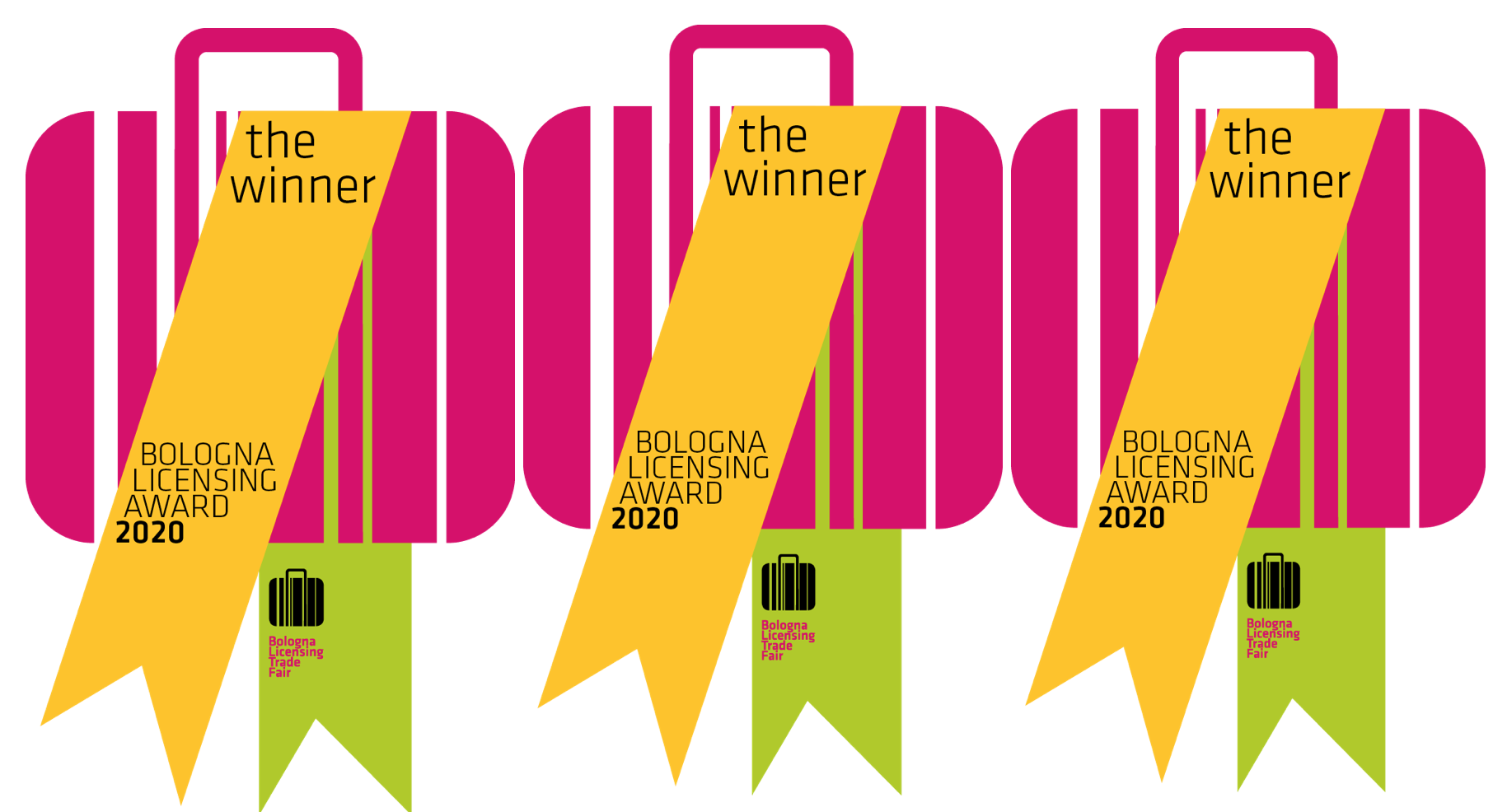 Nonostante il particolare momento dovuto al COVID-19, il BLTF non ha voluto rinunciare al suo premio e ha riconfermato il Bologna Licensing Award, l'unico premio in Italia rivolta all'industria del Licensing!
L'annuncio dei vincitori è avvenuto online sul canale You Tube di Bologna Fiere; Victoria Licensing & Marketing si è aggiudicata ben tre Awards con Barbie in tre categorie diverse: Best Kids Licensing Project for Girls, Best Adult Licensing Projects, Property of the Year.

C.S. bologna licensing award 2020.pdf